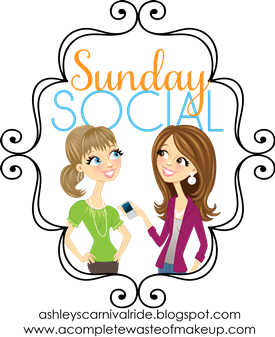 1. What is your favorite fall activity?
Anything involving Halloween.
2. Do you follow a football team? If so which one and why?
I used to be a Patriots fan but that was my ex-boyfriend's team, so…
3. What is something fun about fall in your area?
Hiking, fall foliage.
4. What are your favorite fall outfit staples?
I have already purchased four pairs of shoes for fall! Three pairs of flats and one pair of awesome bright blue heeled boots. (In summer I just wear flip-flops.) And of course jeans and cardigans or comfy sweatshirts.
5. What things are you looking forward to most about this coming fall season?
My cousin Michelle's wedding in November.
6. What is your favorite fall holiday? Traditions?
Halloween for sure. Pumpkins, costumes, haunted houses, etc.